Sherman Brown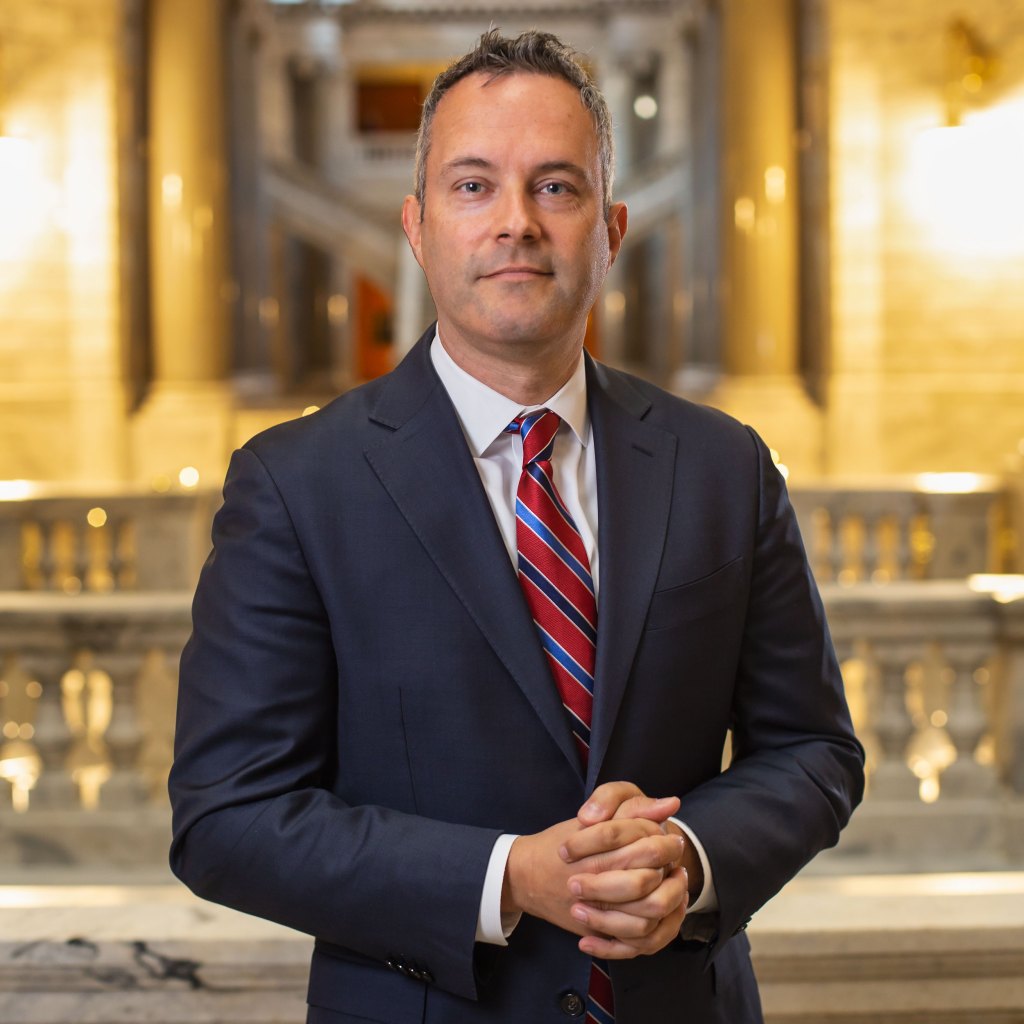 Sherman A. Brown is an experienced and knowledgeable political advisor who has held senior roles in campaigns ranging from local municipal elections to statewide gubernatorial and US Senate campaigns. Brown has been a trusted resource to Governor Andy Beshear since Beshear first ran for Attorney General. Brown served on the "Team Kentucky Inauguration Team" for Beshear-Coleman.
Starting his career as an intern on US Congressman Ken Lucas' 2002 reelection campaign, Brown's last campaign role was Deputy Campaign Manager on the 2011 reelection slate of Kentucky Governor Steve Beshear and Jerry Abramson. He worked on the finance staff of the 2007 Beshear-Mongiardo where he was part of a team that raised over $12 million for Governor Steve Beshear's successful campaign, the most ever raised for a KY gubernatorial campaign at that time.
Sherman Brown was Campaign Manager for Jerry Rhoads' 2006 state senate race, winning all 92 precincts of the three western KY counties. In 2008, Brown played an instrumental role in Bruce Lunsford's successful US Senate primary, directing the campaign's statewide fundraising efforts. He has also served in increasingly senior positions within the Kentucky Democratic Party including Finance Director, Political Director and Interim Executive Director. During the 2010 political cycle, Brown was the director of the Kentucky Democratic Coordinated Campaign, working directly with Attorney General Jack Conway, Mayor Greg Fischer, Congressman Ben Chandler and Congressman John Yarmuth. As Coordinated Campaign Director, Brown oversaw a staff of over 75 with 15 offices operating statewide. Brown has also worked on numerous local city council, state house and state senate campaigns in Kentucky.
Deeply involved in several philanthropies, Sherman currently serves on the University of Louisville President's Council, March of Dimes' Signature Chefs' Annual Event and Republic Bank Foundation YMCA (West End of Louisville) Board of Advisors.
Born and raised in Louisville, Sherman Brown graduated from Trinity High School, earned his bachelor's degree in communications from Xavier University in Cincinnati, and completed his Masters of Public Administration from Western Kentucky University.  He lives in Louisville with his wife, Kaitlyn, and their son, Langston.