Senator Robby Mills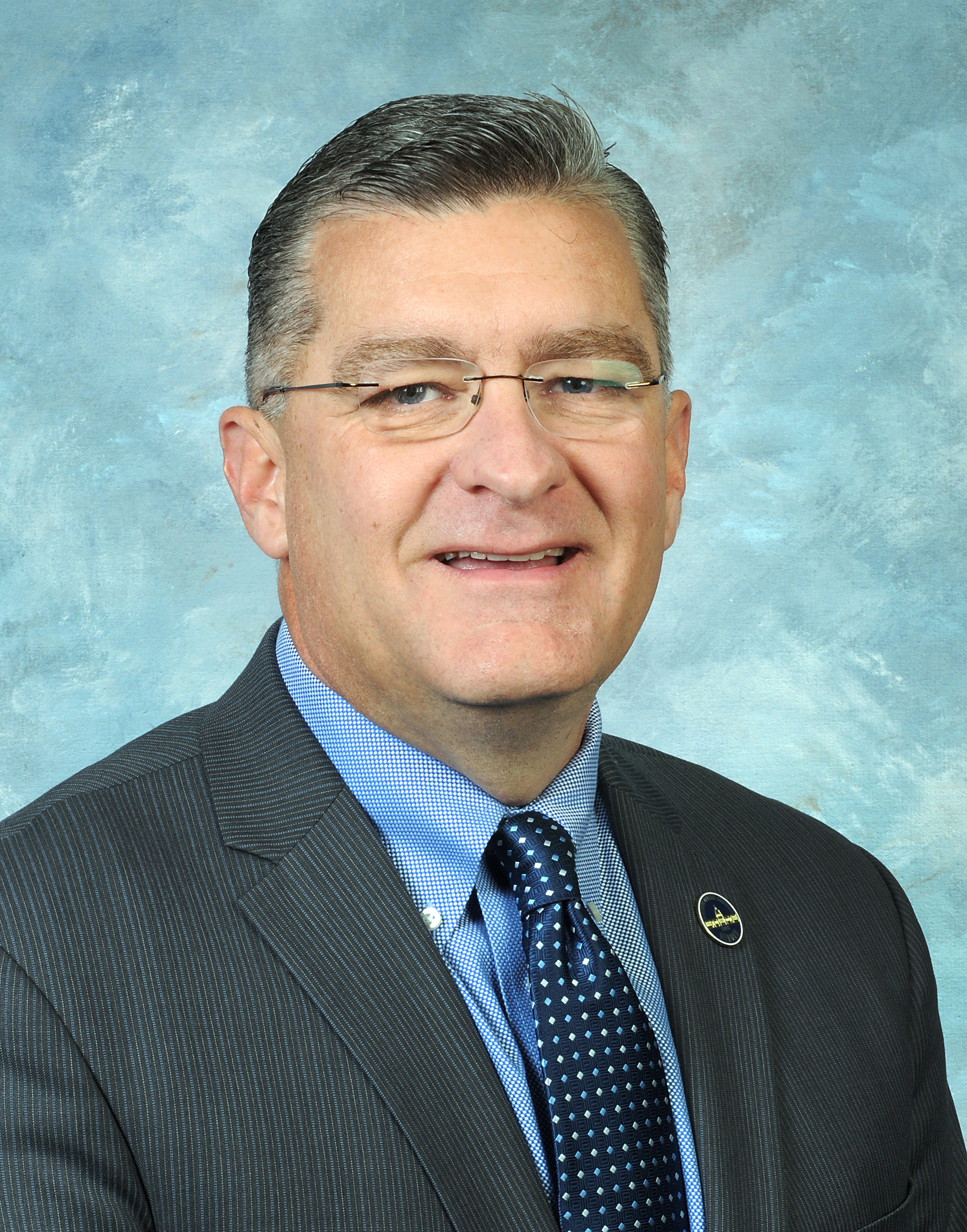 Senator Robby Mills (R-Henderson) represents the 4th District which is comprised of Caldwell, Crittenden, Henderson, Livingston, Union, and Webster counties. 
Senator Mills serves as the Chair of the Senate Standing Committee on State and Local Government. He also serves as a member of the Senate Standing Committees on Veterans, Military Affairs, and Public Protection; Economic Development, Tourism, and Labor; and is a Liaison Member on the Budget Review Subcommittee on General Government, Finance, and Public Protection. Additionally, Senator Mills serves as a member of the Public Pension Oversight Board. Finally, he is a member of several legislative caucuses, including the Affordable Housing Caucus, the Tennessee Valley Authority Caucus, the Western Kentucky Caucus, and the Pro-Life Caucus.
Prior to his nomination and election to the State Senate in 2019, Senator Mills was a State Representative, representing the 11th District from 2017-2018.  He was a City Commissioner in Henderson from 1998-2016.
Senator Mills is a graduate of Oral Roberts University where he earned his B.S. in Business Management. He is a proud Kentucky small business owner.  
Senator Mills resides in in the city of Henderson with his wife of over 30 years, Vickie. Together they are parents of three adult children (Caleb, Chelsea, and Noah).