Sen. Morgan McGarvey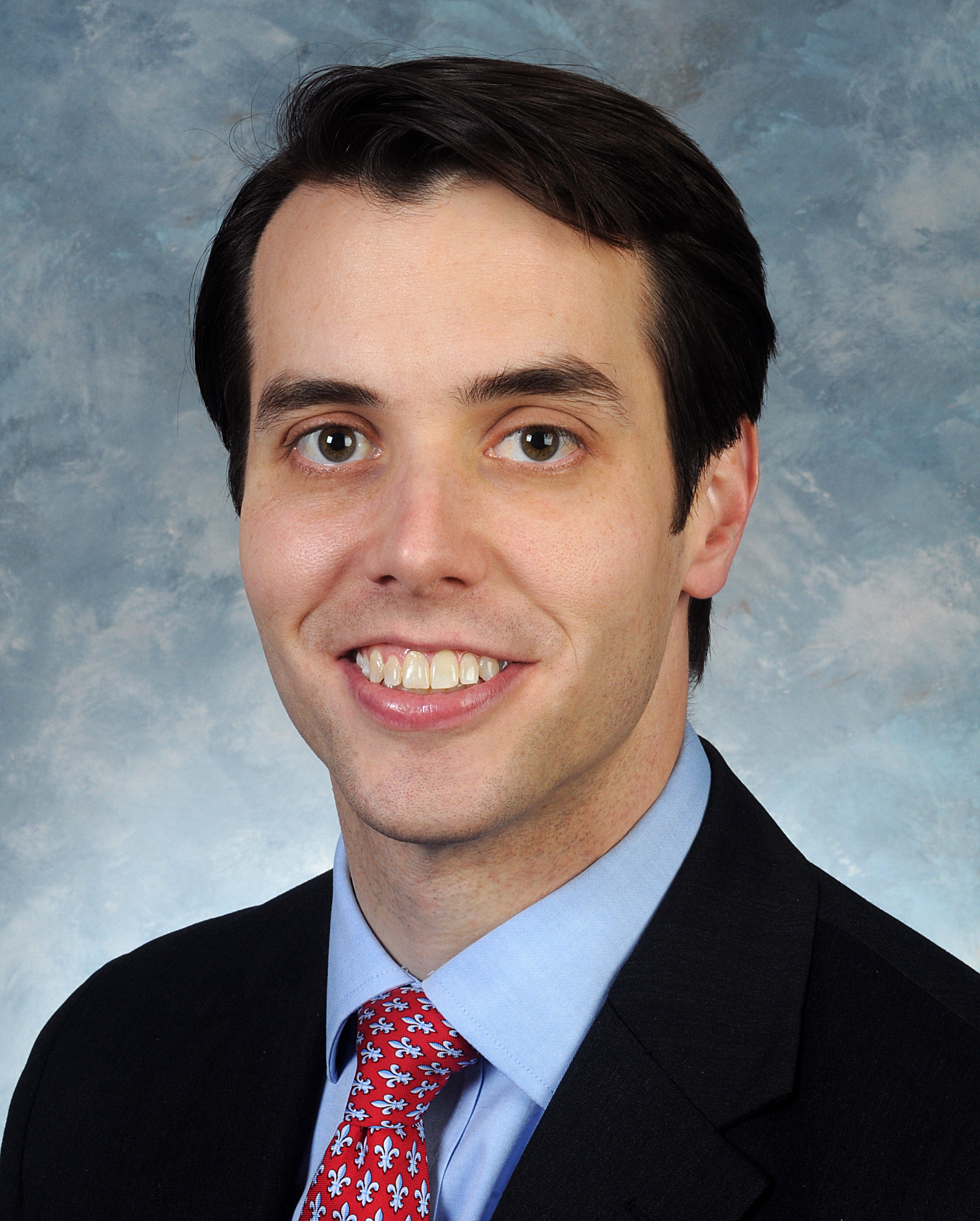 Elected in 2012 to the Kentucky State Senate, Morgan McGarvey represents the 19th District of Jefferson County.
Upon taking office as the Senate Democratic Floor Leader in 2019, Senator McGarvey became one of the nation's youngest members across state legislatures to serve as party floor leader. He is also the first floor leader from Louisville since David Karem was in leadership. At age 38, he is one of two members under 40 in the nation to serve in Senate leadership.
Senator McGarvey is an attorney for Morgan Pottinger McGarvey PSC.  He is a graduate of the University of Missouri with a BA in Journalism and the University of Kentucky, College of Law.
An active member of his community, he is involved with the Domestic Violence Advocates Program and has coached baseball, soccer and basketball.
Senator McGarvey and his wife, Chris, reside in Louisville. They have twins, Clara and Wilson, and a daughter, Greta.