Scott Jennings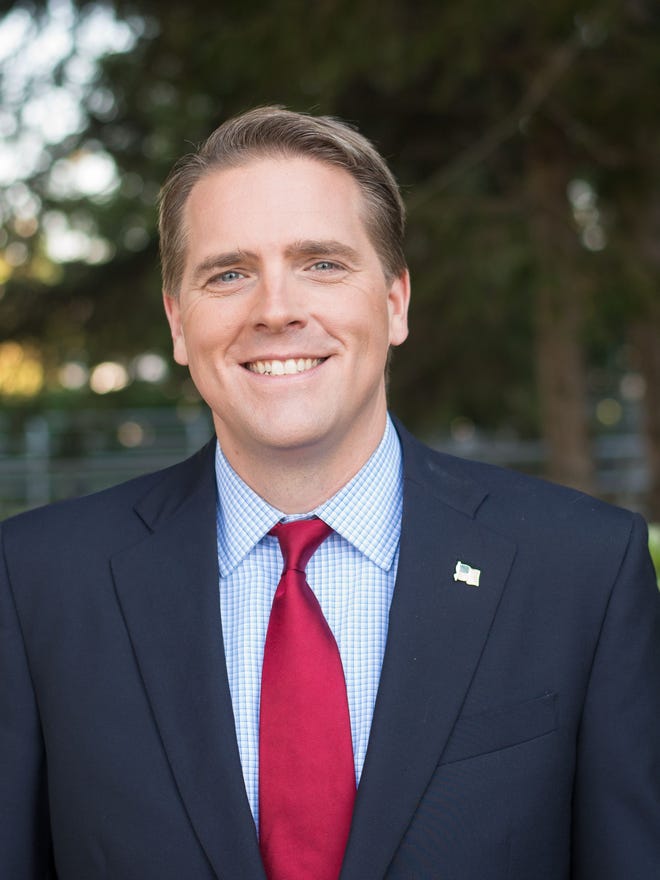 Scott's expertise often lands him in the national press. He's an on-air Political Contributor for CNN, writes regular columns for Gannett, the LA Times, and CNN.com, and is frequently quoted by reporters the world over because of his expert analysis. He's also the host of a weekly podcast called "Flyover Country with Scott Jennings," where he interviews leading political, media, and cultural figures. Scott is frequently booked by corporations and organizations for lectures and briefings on the state of American politics.
Scott's career has taken him across the country as part of four presidential campaigns and numerous U.S. Senate, congressional, state, and local races. He served in key roles in both of President George W. Bush's campaigns in 2000 and 2004, before becoming Special Assistant to the President in 2005, working under Karl Rove. At the White House, Scott served as a liaison to members of Congress, state and local officials, and key business, political and community leaders nationwide. His office advised the president on numerous issues and was part of the confirmation process for two Supreme Court Justices.
Scott has served in senior positions and advisory roles on several highly targeted races, helping U.S. Senator Mitch McConnell, Congressman Brett Guthrie, and numerous other candidates and organizations for over 20 years.
In 2018, Scott began his association with Harvard's Kennedy School of Government, first as a Resident Fellow in the Institute of Politics and now as an Adjunct Lecturer. He teaches a class called "Modern American Politics," a popular offering for aspiring public servants that explores the nuts-and-bolts of modern campaigns. Scott has also taught at Tufts University and served as a Fellow at the University of Chicago's Institute of Politics (Fall 2020).
Scott was born on October 26, 1977, in Princeton, Kentucky. He grew up in Dawson Springs, Kentucky, and graduated from the University of Louisville. Scott is married to the former Autumn Stiff of Whitesville, Kentucky, and they have four sons: Everett, Winston, Thatcher, and Harlan.
Oh, the chickens. Scott and his family raise a growing flock, routinely fighting off hungry hawks and delivering eggs to their friends and family.