Representative Michael Meredith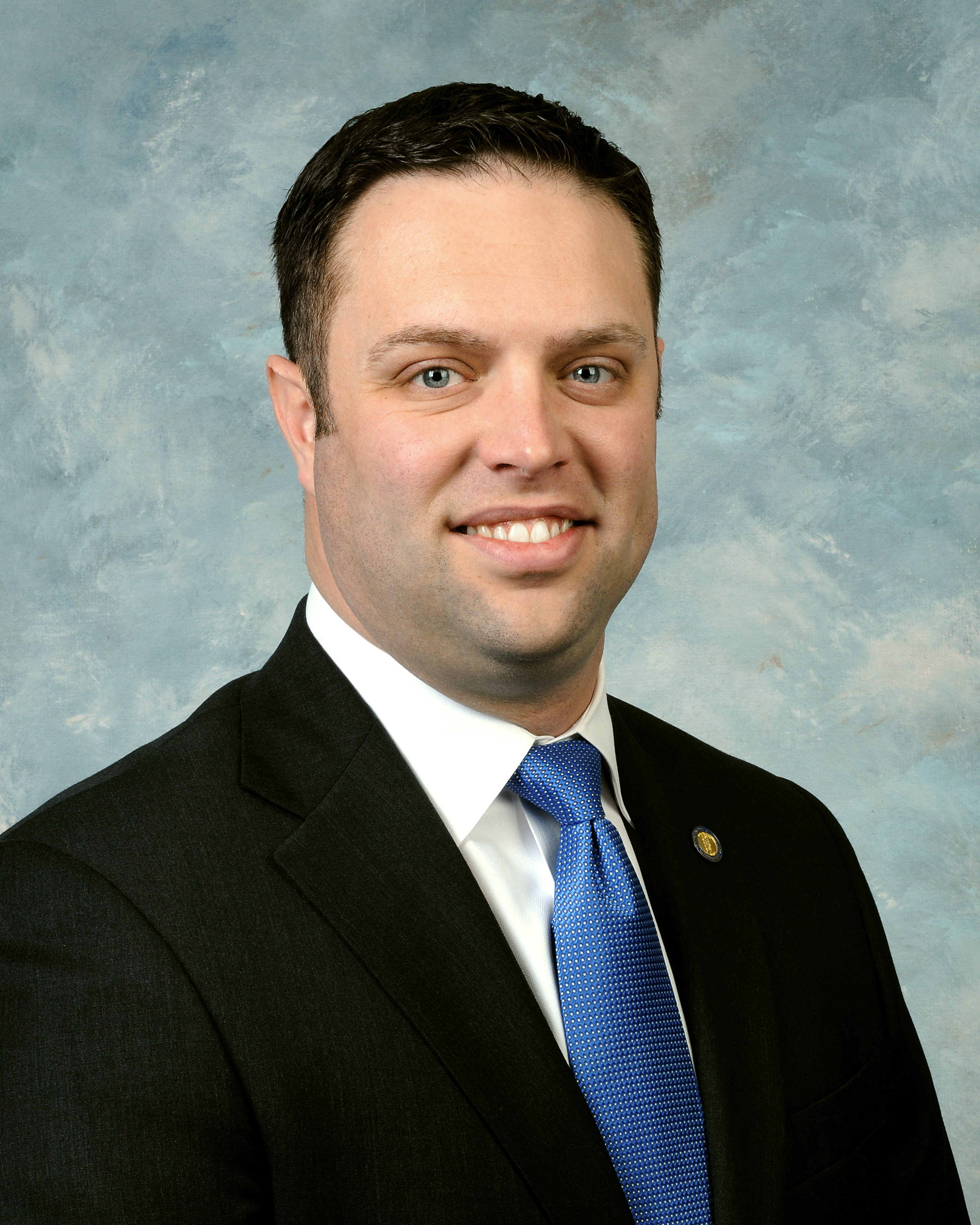 Representative Michael Meredith represents the 19th District in the Kentucky House, which is comprised of Edmonson County and part of Warren County. First elected in 2010, he is currently serving his sixth term in the General Assembly.
A former city councilman in Brownsville, Meredith serves as the Chairman of the House Local Government Committee. He is also a member of the House Banking and Insurance Committee and the Licensing and Occupations Committee.
Along with serving as State Representative, Meredith is a loan officer at Bank of Edmonson County, a member of the Edmonson County Lions Club and a member of the Leadership Edmonson County Alumni.
Meredith has spearheaded passage of numerous pieces of important legislation during his time in Frankfort, including measures to provide increased protections for first responders, legislation aimed at lowering the cost of prescription drugs, and the securing of $10.5 million in bonds to construct a much-needed veterans nursing home in southcentral Kentucky.
Meredith graduated from Edmonson County High School, and went on to earn a Bachelor of Science in Business Management from Western Kentucky University. He and his wife Jamie are the proud parents of 4 year old Emorie and 1 year old Darby, and reside in Warren County.