Peter Cressy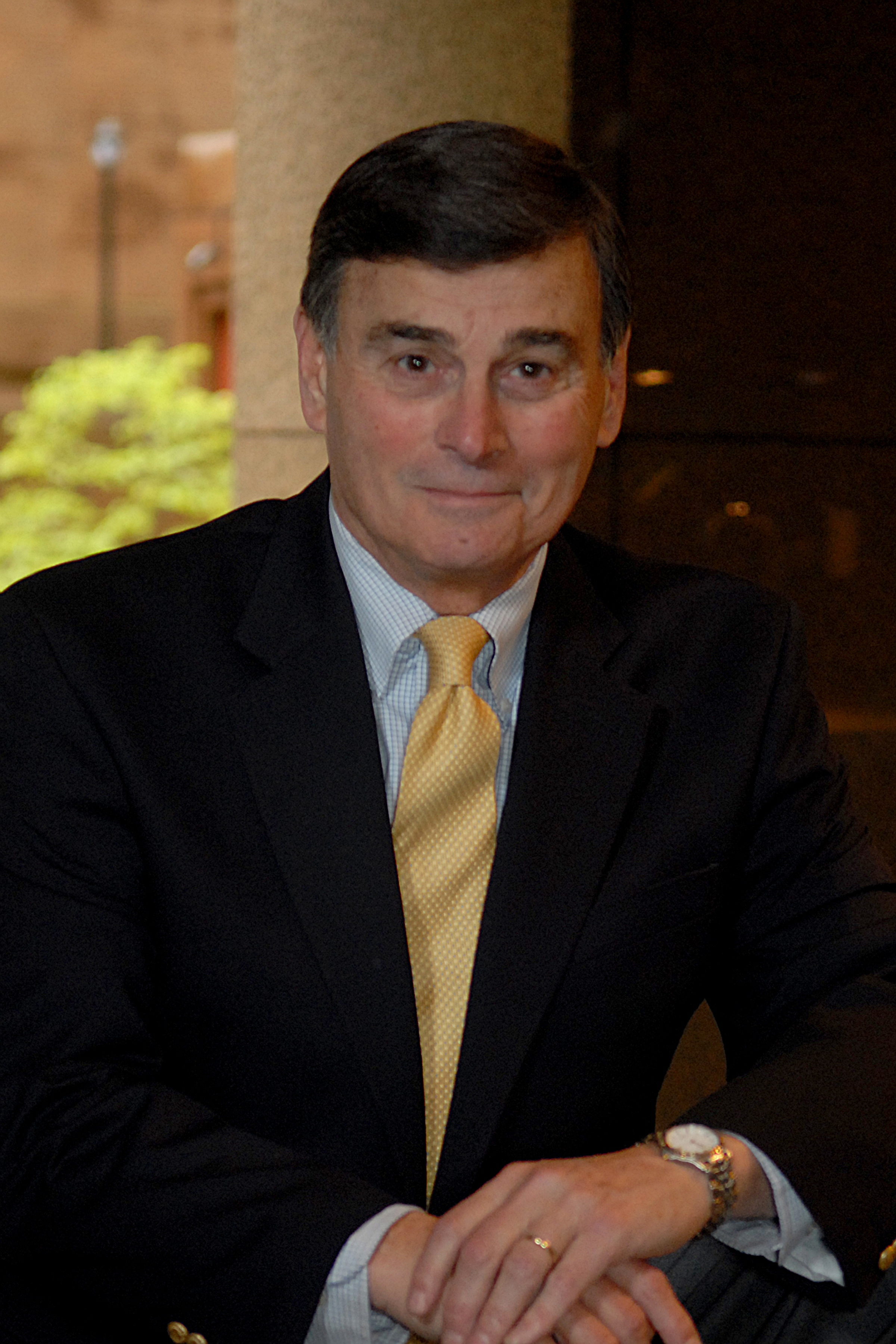 Dr. Peter Cressy has 35 years of CEO experience in both the public and private sectors including significant international experiences. A distinguished educator and retired U.S. Navy Rear Admiral, Dr. Cressy has a lengthy history of leadership positions. He served for six years as Chancellor of the University of Massachusetts Dartmouth and for two years as President of the Massachusetts Maritime College.
His 28 year naval career included key appointments at the State Department, House of Representatives, the Pentagon, and several commanding officer positions. His operational assignments included duties in Alaska, Japan, Iceland, Italy, the Mediterranean, and shipboard duty off the coast of Vietnam during the evacuation of Saigon and the Mayaguez Rescue. He concluded his career as Commander, Fleet Air Mediterranean and Commander, NATO Air Mediterranean during Desert Storm where he was in command of 16,000 personnel and joint U.S. bases in Spain, Italy, Greece, and Turkey.
Dr. Cressy has Master's degrees in International Affairs, Business, and Systems Analysis. His Doctorate is in Organizational Development. Most recently, Dr. Cressy served 16 years as the CEO of the Distilled Spirits Council, the trade association representing the largest international suppliers of fine spirits. Dr. Cressy now serves as the Washington Presidential Library's Director of Executive Leadership Programs.