Michael Adams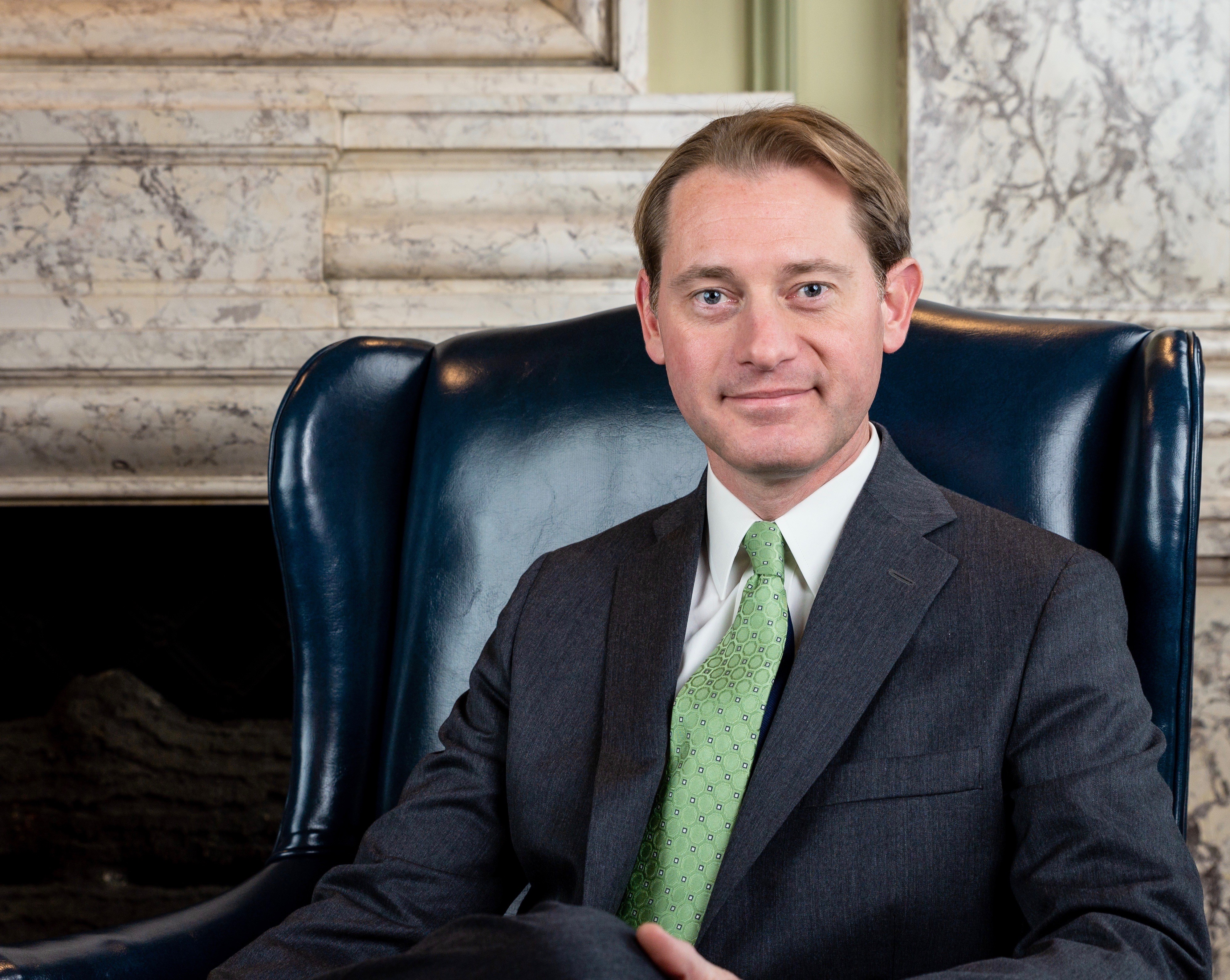 Michael G. Adams, a native of Paducah, will serve as Kentucky's 77 th Secretary of State.
Michael attended public schools and was the first in his family to get a bachelor's degree. After graduating from the University of Louisville in its third class of McConnell Scholars, Michael attended Harvard Law School on low-income aid. Returning to Kentucky, Michael clerked for Chief U.S. District Judge John Heyburn, for Senator McConnell's 2002 reelection campaign, and as Deputy General Counsel to Governor Ernie Fletcher, before moving to Washington to serve as Counsel to the U.S. Deputy Attorney General in the second Bush Administration.
In 2007, Michael began full-time private practice in election law, first as General Counsel to the Republican Governors Association, and later opening a national practice in the field. He has represented several national political committees, members of Congress, and statewide campaign efforts in all 50 states. Because of this unique election experience, Governor Bevin appointed Michael to the Kentucky State Board of Elections.
Michael is happily married to Christina and is the proud father of Lucia.