Linda Gorton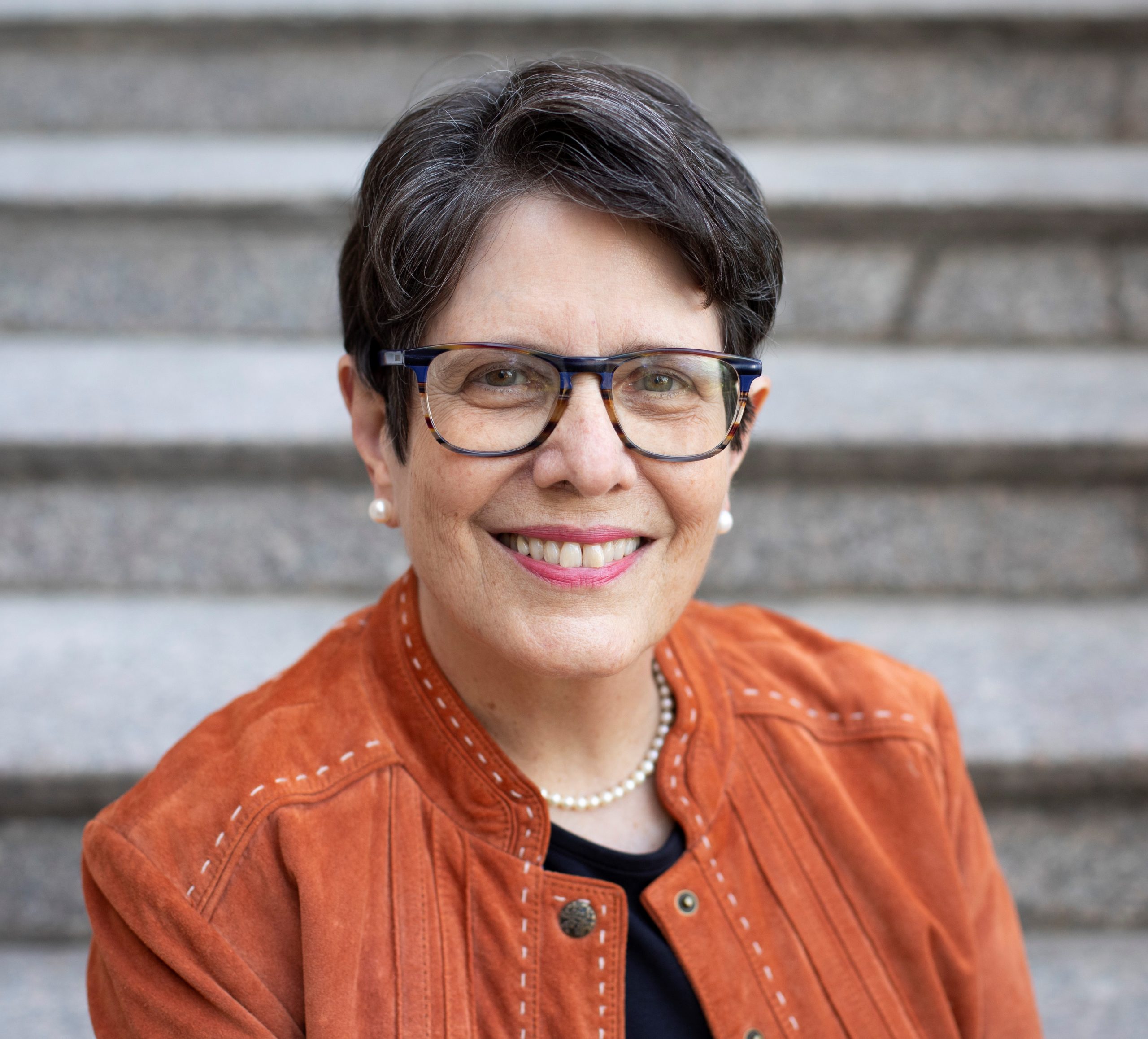 Linda Gorton, the longest continuously serving member of the Lexington-Fayette Urban County Council, is serving her first term as Lexington Mayor. Mayor Gorton was elected on November 6, 2018, winning 63% of the vote.
A native of Ohio, Mayor Gorton has lived in Lexington most of her adult life. In addition to her 16 years on the Council, including 4 years as Vice Mayor, Mayor Gorton has been a dedicated volunteer in our community.
Throughout the pandemic Mayor Gorton has focused her administration on three goals: keeping Lexington citizens safe by following state and CDC guidelines; continuing to provide basic services to citizens; and moving Lexington ahead, ensuring that our city continued to attract new jobs despite the pandemic. Even though the pandemic initially slowed down economic activity and triggered belt tightening in City Hall, Mayor Gorton accomplished those goals. Thanks to her conservative management of the budget, Lexington is emerging from the pandemic financially healthy.
In the summer of 2020, Mayor Gorton created the Mayor's Commission on Racial Justice & Equality to root out systemic racism in the Lexington community. The City is well on its way to implementation of the Commission's recommendations.
Mayor Gorton and her husband, Charlie, a retired Major General in the Army, have two children and five grandchildren. She is a registered nurse and graduate of the University of Kentucky.