Kaylee Price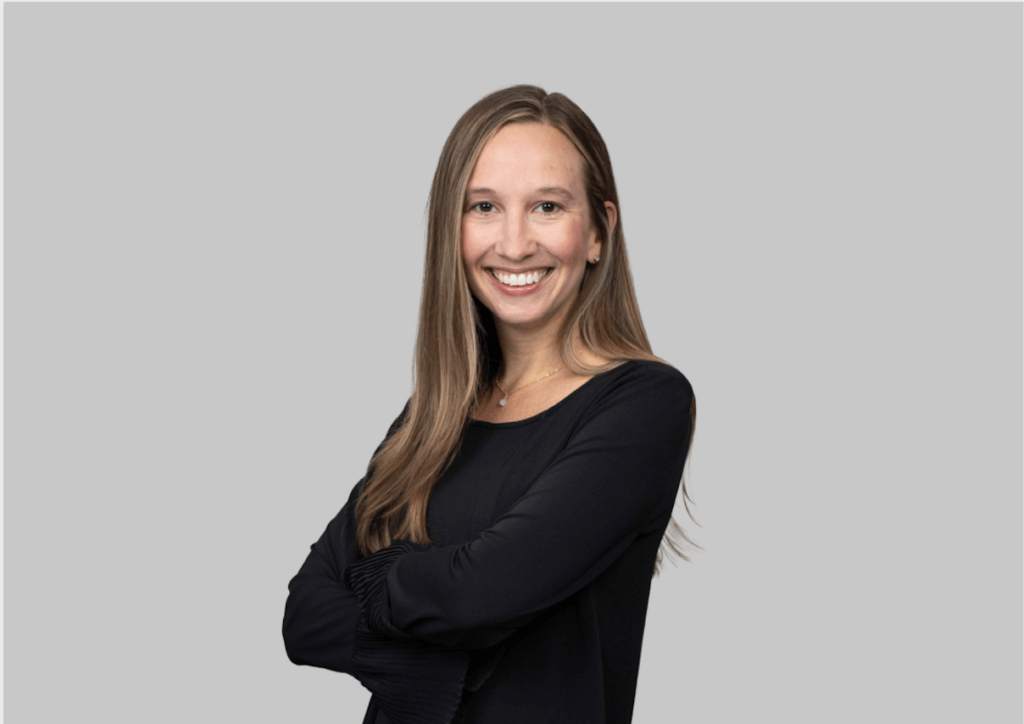 Serving as Senior Vice President of RunSwitch, Kaylee Price offers clients expertise in strategic communications, crisis communications, and issue advocacy. Her brass-tacks approach to successfully tell stories on the national, state, and local levels means that clients in many industries now trust Kaylee to help them influence outcomes. She serves as campaign manager for Cong. Brett Guthrie and was named one of Kentucky Gazette's Notable Women in Kentucky Politics and Government. In addition, Kaylee's work on public relations campaigns for clients like Amazon and Kentucky Farm Bureau have been recognized with top industry awards.
After working for Congressman Brett Guthrie, Kaylee worked on several campaigns full time in battleground states including Texas, Ohio, and Iowa. Kaylee first worked on a statewide campaign in Texas – Roland Sledge for Railroad Commissioner where she was in charge of running a grassroots program in a region which included Houston. In 2012, Kaylee joined the Romney for President Campaign in Ohio as Special Assistant to the State Director. In the most targeted state in America, Kaylee helped manage more than 150 staffers statewide. She assisted with coalition building, media relations, event planning, and carrying out the most robust grassroots program ever seen in a Republican campaign to date.
In 2014, Kaylee spent eight months on Governor Terry Branstad's campaign in Iowa. The campaign team was in charge of building the largest and most innovative grassroots team ever seen in Iowa, finding supporters at the precinct level across the state. Kaylee's region included Des Moines and Polk County, the capitol and largest county in Iowa respectively. The Governor's field team was an integral part of turning out Republicans to the off-year caucuses in January 2014 and building a grassroots team to support the entire 2014 Republican ticket in Iowa.
When RunSwitch opened in 2012, Kaylee was a member of the initial team serving as Chief of Staff and handling media relations, media buys, coalition building, and office management. Since that time, Kaylee has quickly risen to join the senior leadership team, putting her fast-paced experience and knowledge to work for public affairs clients and traditional public relations clients. Bringing a campaign-style approach to her work, Kaylee is appreciated by clients for her strategic, quick work that produces immediate and long-term results.
Numerous Kentucky companies and interest groups rely on Kaylee for their public relations needs both in Frankfort and in Washington D.C. Kaylee's solution-oriented approach has led clients like GenCanna, North American Stainless, and Kentucky Farm Bureau to trust RunSwitch for their full strategic communications needs.
Kaylee was named one of Kentucky Gazette's Notable Women in Kentucky Politics and Government in 2019 and was previously named PR News' Rising Star Under 30. She is a graduate of Leadership Kentucky, Ignite Louisville, Focus Louisville, and YPAL's Emerging Leaders. She currently serves as a WKU Political Science Alumni Ambassador and volunteers with her church, Our Saviors Lutheran, and Volunteers of America. In addition to outstanding client work, the RunSwitch staff looks to Kaylee as a leader. From mentoring and teaching new staff to developing and running internal professional development initiatives, Kaylee is helping RunSwitch grow into the future.
Originally from Illinois, Kaylee moved to Kentucky in 2005 to attend Western Kentucky University. Kaylee and her dog Governor have traveled the country, but now call Kentucky home with her husband Adam.
Education
BA in Political Science – Campaign Management
BA in Communication Studies, Western Kentucky University
Experience
Senior Vice President, RunSwitch PR (2019 – present)
Vice President, RunSwitch PR (2017-2019)
Senior Account Director, RunSwitch PR (2016-2017)
Account Director/Chief of Staff, RunSwitch PR (2014-2016)
3rd Congressional District Field Director, The Branstad Committee (2013-2014)
Chief of Staff, RunSwitch PR (2013)
Special Assistant to Romney for President State Director, Ohio (2012)
Southeast Texas Field Director, Roland Sledge for Railroad Commissioner (2012)
Staff Assistant/Constituent Services Representative, Congressman Brett Guthrie (2009-2012)