Carlos Sanchez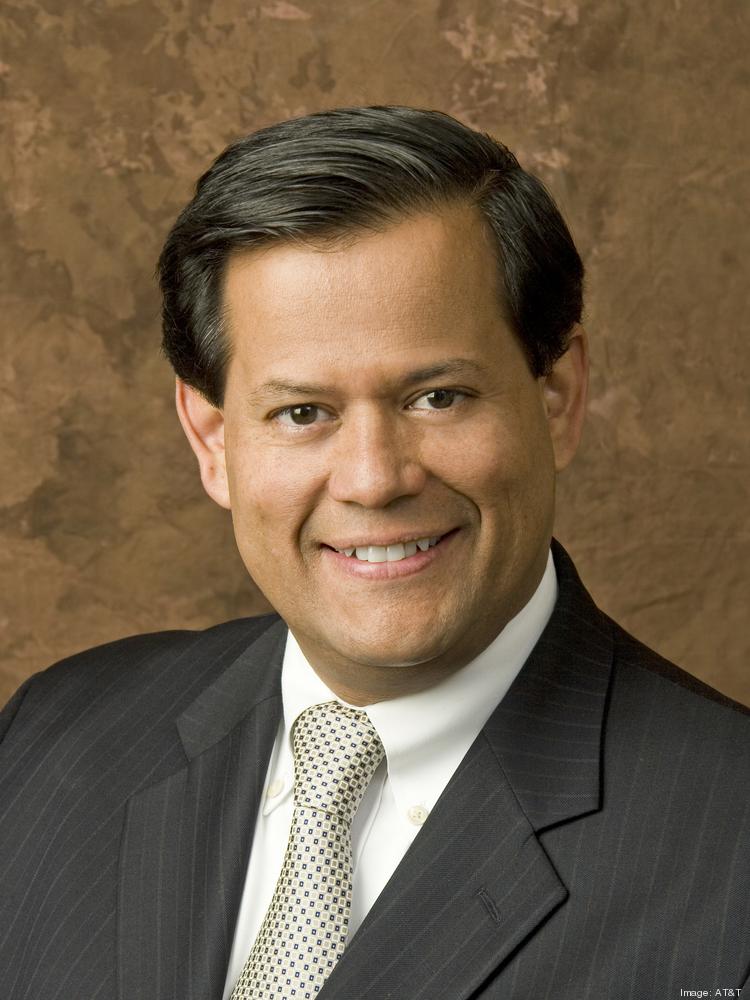 Carlos E. Sanchez was named President AT&T Kentucky in April 2022. Carlos has been with AT&T for 20 years. In his current role, he leads and executes the overall strategic direction of AT&T's corporate initiatives across the commonwealth, as well as the company's local and state government relations efforts. He works closely with community and business leaders, elected officials and others at AT&T to bring fiber and 5G wireless broadband services to consumers and businesses.
Carlos E. Sanchez lived in Charlotte for twenty years and formerly worked as AT&T's Government Affairs Director for AT&T North Carolina. Before joining AT&T, he was Regional Sales Director for BTI, a competitive local exchange carrier. Prior to moving to Charlotte, Carlos was Executive Vice President of Kisa Internacional S.A., a telecommunications technology integrator in Bogotá, Colombia. He also lived in New York City where he operated a local cable television station. Before moving to New York, he worked with his family producing a weekly travel television program that aired in The Travel Channel and the Telemundo Network.
His civic involvement reflects the scope and commitment of AT&T to the community. While in North Carolina, he was involved in various community initiatives and served on numerous non-profit boards.
Carlos E. Sanchez is fully bilingual in English and Spanish and has a B.A. in International Relations from Florida International University and MBA from the McColl School of Business in Queens University. He is a native of Bogotá, Colombia and is married to Diana S. Kielland. They live in Louisville, KY and have two adult children and a dog.