Benton Shirey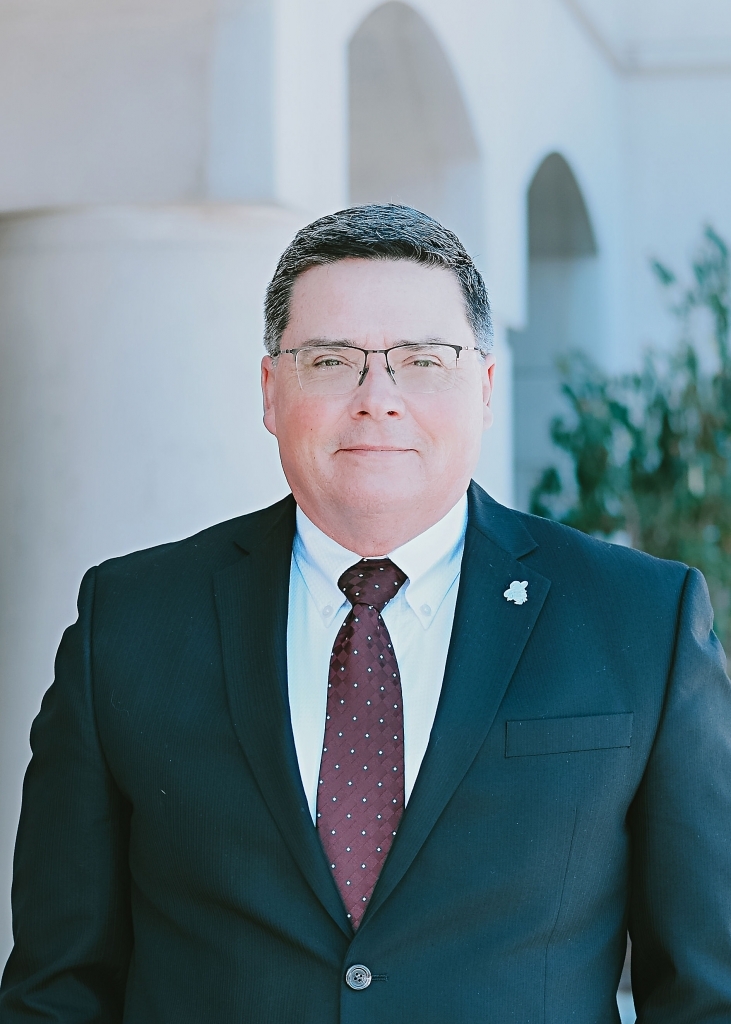 Benton is a Navy Veteran and has been in involved in the field of education since 1994. He is married to the former Nancy Nealis of Hong Kong, and they have five children- all now grown and on their own. When not working, Benton enjoys horseback riding throughout Kentucky and Appalachia, and training Tennessee Walker and Kentucky Mountain Horses.
He earned a Bachelor's degree from the University of Guam in Criminal Justice (pre-law), and a Master's in Marriage & Family Therapy & Community Counseling from John Brown University. Benton has worked at Eastern Kentucky University in a variety of capacities including counseling, advising, retention, and was the director of University Advising for 13 years, before assuming the position of Director of Corporate Educational Partnerships this past February. He has worked with disadvantaged and minority students his whole tenure at EKU, and considers his best work is providing support for student success at EKU, Kentucky's School of Opportunity.
Session Information
---
General Session
EKU-KACo Partnership for New Educational Opportunities

Grand Ballroom A, 2nd Floor
Wednesday, Nov. 3
1:15 – 1:30 p.m.
County employees in Kentucky are now eligible to receive significantly discounted tuition, free books for undergraduates, and a locked-in tuition rate for two years at Eastern Kentucky University thanks to a recent agreement between EKU, KACo and KLC. Come and learn more about this exciting new program.
.25 credit hours