Ashli Watts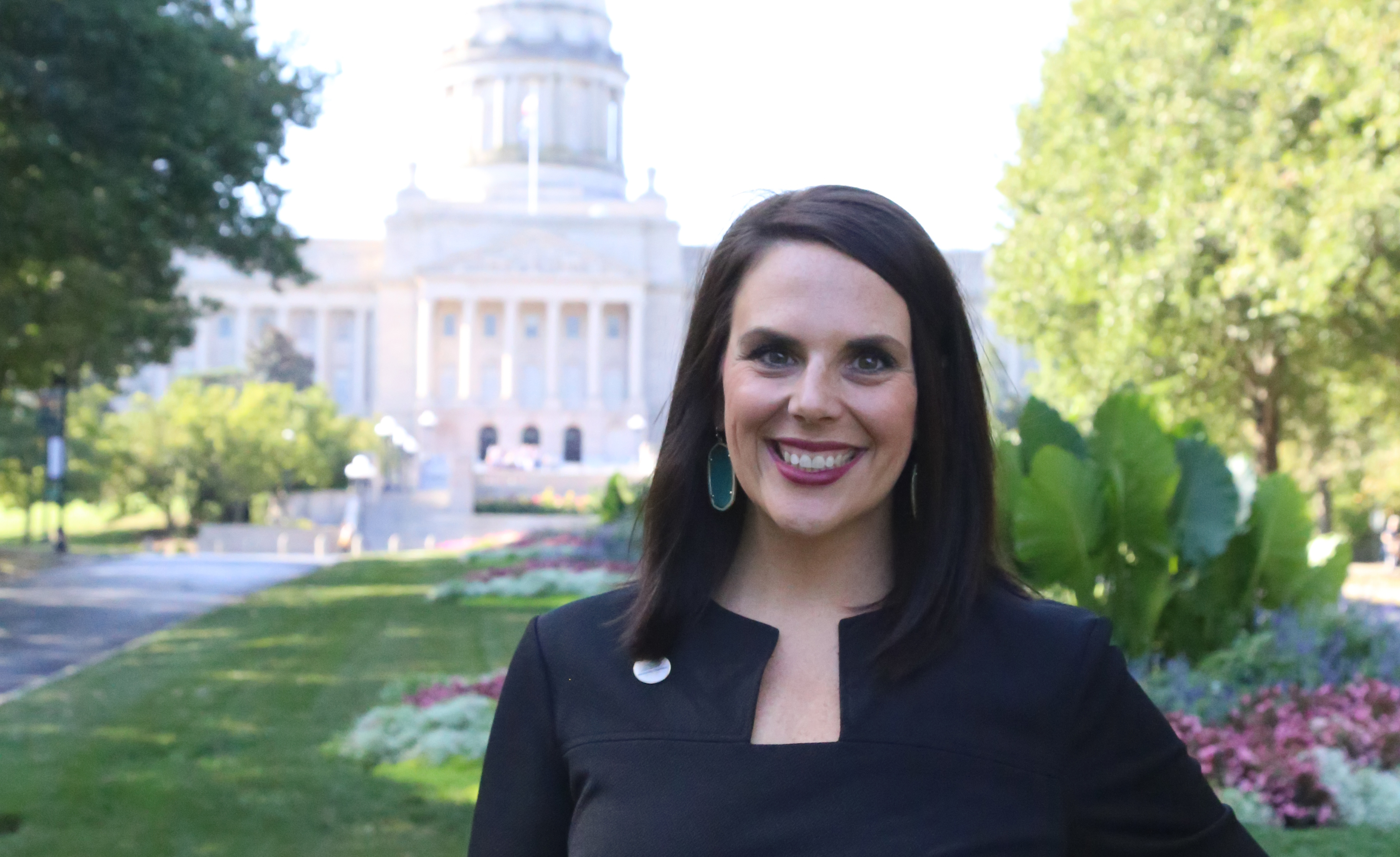 Ashli Watts was named the President and CEO for the Kentucky Chamber, the state's largest business association, in November 2019.
Ashli joined the Kentucky Chamber of Commerce in November of 2012 and during her tenure a Senior Vice President of Public Affairs at the Chamber led efforts in passing significant pieces of legislation such as felony expungement in 2016, right to work legislative in 2017, workers' compensation reform in 2018 and reinstating arbitration agreements in 2019. As part of the Chamber's leadership team, the Kentucky Chamber was named National State Chamber of the Year in 2017. Prior to joining the Chamber, she worked at the Kentucky Bar Association and the Legislative Research Commission. 
Ashli graduated from Campbellsville University with a Bachelor's degree in Political Science and History in 2004 and holds a Master's Degree in Public Policy and Administration from the University of Louisville. She served as the commencement speaker for Campbellsville University's graduation in 2019 and was also awarded the Algernon Sydney Sullivan award. Ashli is a 2016 graduate of Leadership Kentucky and currently serves on the boards for Campbellsville University and Prevent Child Abuse Kentucky. She currently resides in Frankfort with her husband Ryan and two children, Emma and Carter.