KACo 2nd Vice President Candidates
---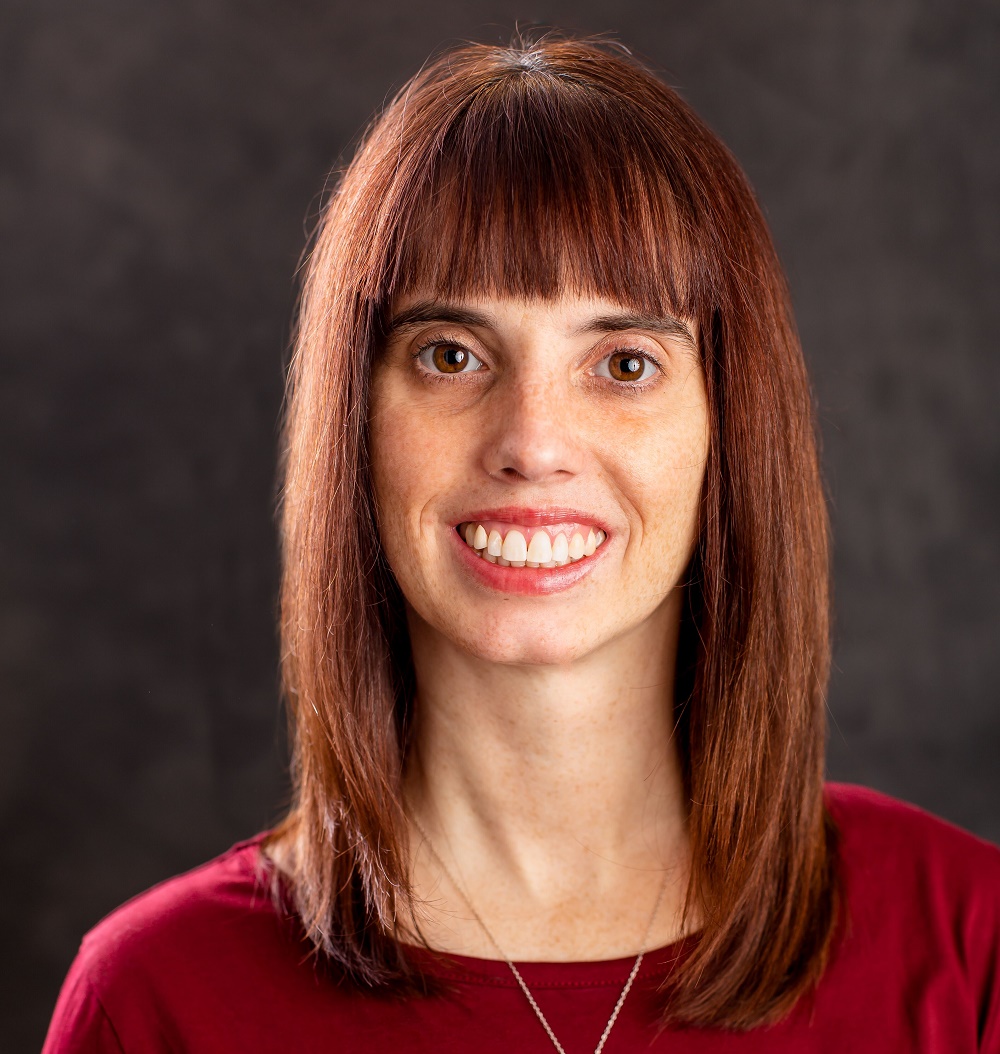 Candidate: Leslie McCarty, Daviess County Clerk
Leslie McCarty has served as Daviess County Clerk since 2019.Prior to that, she worked for the Daviess County Public Library as a librarian and manager of special collections, which includes local history and genealogy. During her tenure of 15 years at the library, she served as interim director for seven months.

In 2020, Leslie was appointed to be the Kentucky County Clerks Association representative to the Kentucky Department of Libraries and Archives Local Records Grant Review Committee. She currently serves as the president of Whitesville Historical Society; assistant chapter director of the Kentucky Chapter of Honor and Remember; member of the planning committee for the chapter's annual Kentucky Run for the Fallen; secretary of the Owensboro-Daviess County Veterans Organization Committee; board member of CrossRoads of Owensboro Emergency Women's Shelter; board member of American Red Cross of Western Kentucky; and a member of Kiwanis Club having served previously as president.

Leslie is a 2002 graduate of Western Kentucky University and a 2008 graduate of Texas Woman's University with a bachelor's degree from WKU and a master's degree in library science from TWU.
She is married to Jarrod McCarty.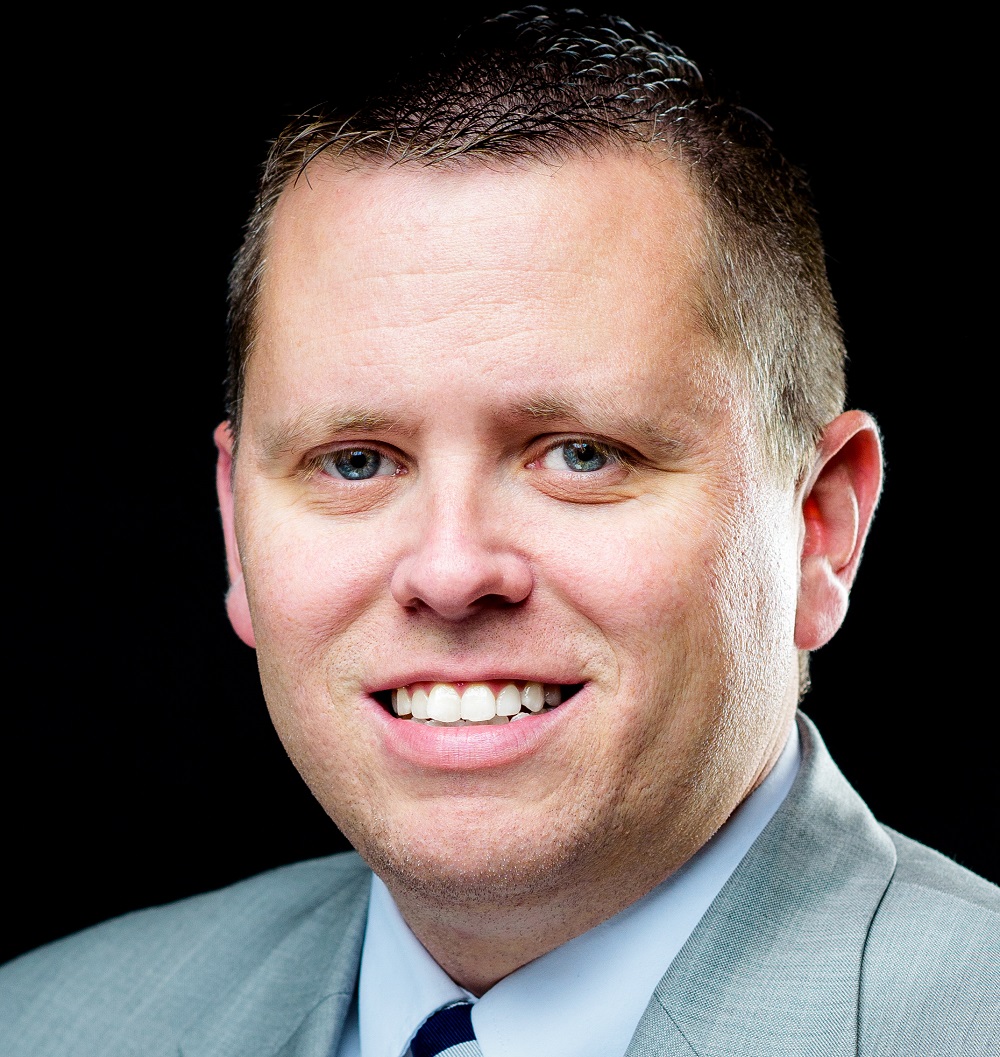 Candidate: Dan Mosley, Harlan County Judge/Executive
Dan Mosley has served as Harlan County Judge/Executive since 2015.
Along with stints in radio and banking, he worked in county government as the E-911 and special programs coordinator for Harlan County Fiscal Court.
Dan was named 2015 Kentucky County Judge/Executive of the Year by the Kentucky Emergency Management Association.
He also has served as president of the Kentucky County Judge/Executive Association; president of the Kentucky Council of Area Development Districts; chairman of the Kentucky Coal and Mineral County Coalition; chairman of the Cumberland Valley Area Development District; president of the Harlan County Chamber of Commerce; board member of Shaping our Appalachian Region (SOAR); coordinator of the local county festival for 16 years, and he serves as a board member for the Harlan County Boys and Girls Club.
Dan graduated with an associate degree from Southeast Kentucky Community and Technical College and a bachelor's degree in management and leadership studies from Lincoln Memorial University.
He and his wife, Stephanie, have three children, Blake, Jo Jo and Sebastian.