Michael Logsdon
KACo 2020 2nd Vice President Candidate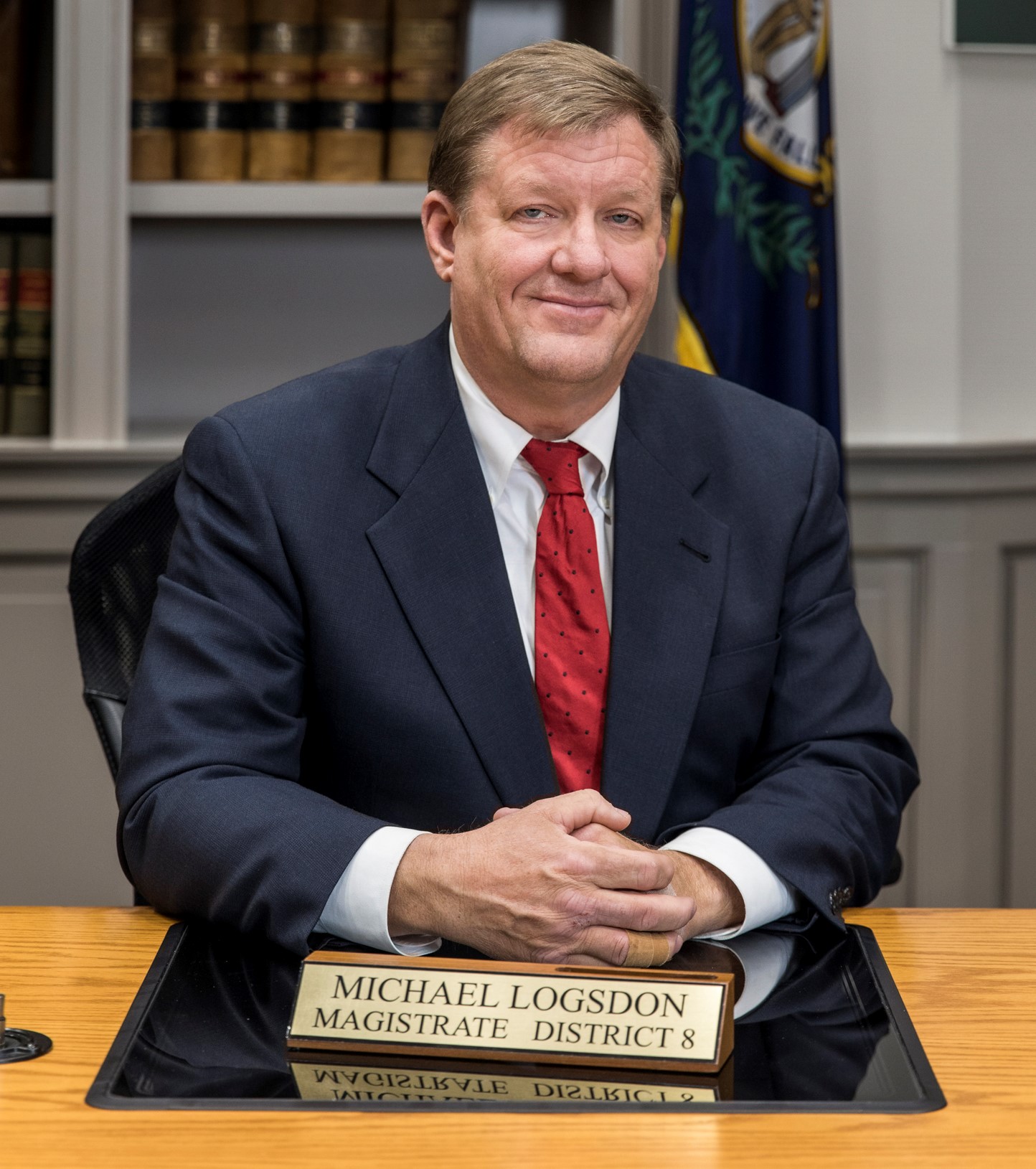 Michael Logsdon
Magistrate, Oldham County
My name is Michael Logsdon and I have been a Magistrate in Oldham County for 12 years. I am the Chairman of the HR Committee for Oldham County and am also a member of the County Roads Committee and County Building & Maintenance Committee. I am a member of the Kentucky Magistrates & Commissioners Association (KMCA) and serve as a Board Member of the Kentucky Association of Counties and the National Association of Counties. I am on the Workman's Compensation Board for KACo. I am on the Transportation and Membership Subcommittees for NACo. I graduated from the University of Kentucky, have been selling real estate for 33 years and live in Pewee Valley. I am the Past President of the South Oldham Lions Club and a past president of the South Oldham Rotary Club.
View candidate's video statement 
---
Q: What is your vision for your tenure as a KACo Executive Committee member?
My vision for my tenure as a KACo Executive Committee is to contribute my experience and skills to help the Executive Committee lead our members to carry out KACo's mission to provide the highest quality programs and services for our counties and to advocate legislative solutions that are both supportive and progressive.
Q: What are your top advocacy goals for KACo?
I will advocate progress through unity among all county judges, magistrates, county clerks, county pvas, county sheriffs, county jailers and other county officials to accomplish chosen goals to strengthen and benefit our counties. I don't care if you are a Republican, a Democrat or an Independent, I advocate working together to provide our high quality programs and services and to support legislative solutions that will strengthen and benefit all of us.
Q: What are the biggest issues you see that counties are facing?
The COVID virus is one of the biggest issues facing our counties right now. Its effect is far-reaching, from requiring added safety precautions to be enforced in all County offices to added strain on each county's healthcare system. In addition, our counties are currently facing multiple financial issues, loss of income, the Eastern KY and Western KY Coal Severance Reduction and a gas tax for our roads.
Q: Why are you the best candidate for KACo second vice president?
I don't care whether you are a Republican, Democrat or Independent, I want to work with anyone/everyone to make our county programs stronger and more supportive than ever and work with our legislative team to advocate legislation that fits in with KACo's goal and objective to provide the highest quality programs/services for Kentucky's counties both now and down the road.
Again, my involvement in Kentucky Association of Counties, National Association of Counties and Kentucky Magistrates & Commissioners Association is set out below for your convenience. I believe that this experience well qualifies me for the 2nd Vice President position and respectfully ask for your vote in the election.
Magistrate - 12 years in Oldham County
Board Member -  National Association of Counties
Member -  National Association of Counties Transportation Subcommittee
Member -  National Association of Counties Membership Subcommittee
Board Member - Kentucky Association of Counties
Member - Kentucky Association of Counties Workman's Compensation Committee
Chairman - Oldham County HR Committee
Member - Oldham County Roads Committee and County Building and Maintenance Committee
Board Member - Kentucky Magistrate & Commissioners Association